on
July 28, 2014
at
7:21 am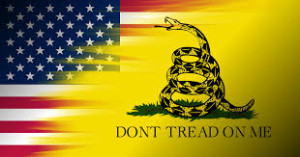 Mike Slack is hosting the upcoming Patriots and Preppers Expo on August 16th and 17th in Springfield Missouri. He joins us on the show today to give us a sneak peak  and share some great prepper wisdom.
Podcast: Play in new window | Download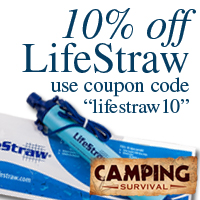 Today's Prepper Recon Podcast sponsor is CampingSurvival.com. Whether your plan is to bug in or bug out, they have all of your preparedness needs including; bug out bags, long term food storage, water filters, gas masks, and first aid kits. Use coupon code PREPPERRECON to get 5% off your entire order at Camping Survival.
Make sure you stop by the Prepper Recon Supply Store before you leave. We just added some very cool Concealed Carry Tactical Slings. Of course we still have a great selection of Individual First Aid Kits, MOLLE Compression Back Packs, and Hydration Kits.  Click here for more info!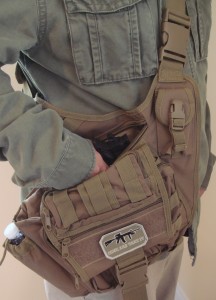 American Reset is now available!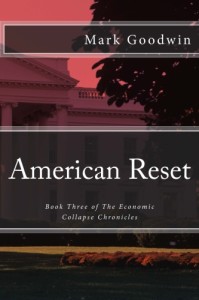 In American Reset, the final chapter of the Economic Collapse Chronicles, the ultimate contest between liberty and tyranny reaches the apex. The Bair family and their neighbors learn the true value of community as they rely on each other to survive the war and the effects of the financial meltdown.  Will the collapse bring an oppressive regime that enslaves the American people, or will the patriots prevail and guide the country back to a place of freedom, peace and prosperity?
Happy Prepping!
MDG