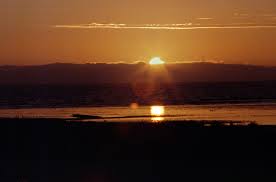 Jerry Robinson of Follow The Money joins me on today's show to talk about the waning influence of the US over the rest of the world. He warns people to seek shelter as the dollar loses its preeminent status. To learn more, check out FTMDaily.com
Podcast: Play in new window | Download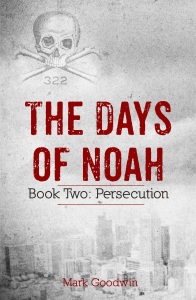 In The Days of Noah, Book Two: Persecution, a globalist conspiracy transpires by way of a false flag attack against America's energy infrastructure. Noah and Cassandra Parker witness a complete economic meltdown which is intentionally triggered by the event. The assault is blamed on patriots and Christians who are rounded up into detention centers across the country. Noah and his friends must take action to prepare for the meltdown and defend against the totalitarian regime which is gunning for their freedom, and quite possibly, their very lives. Get your copy of The Days of Noah, Book Two: Persecution for Kindle, Paperback or Audio edition at Amazon.com Today.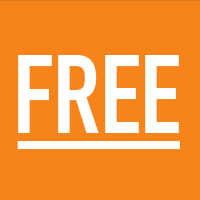 Please welcome the newest Prepper Recon sponsor, ReadyMan.com. You've got the gear, but do you have the training? The folks at ReadyMan.com have a combined total of 73 years worth of special forces skills which they teach through videos and live training events. Stop by ReadyMan.com today to check out several free training videos and claim your free hostage escape tool.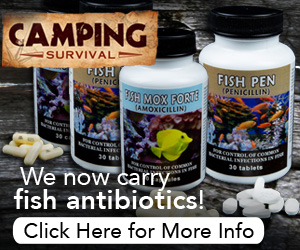 Today's Prepper Recon Podcast sponsor is CampingSurvival.com. Whether your plan is to bug in or bug out, they have all of your preparedness needs including; bug out bags, long term food storage, water filters, gas masks, and first aid kits. Use coupon code PREPPERRECON to get 5% off your entire order at Camping Survival.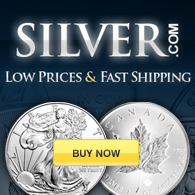 The dollar has lost over 90% of its purchasing power since 1971. Silver, on the other hand, has proved to be a very stable form of wealth preservation over the years. And where do you buy silver? Silver.com of course. Silver.com offers fantastic prices on silver and gold. Check out Silver.com today.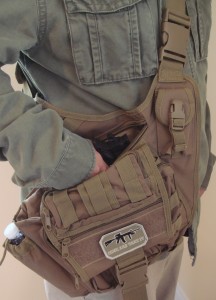 Stop by the Prepper Recon Supply Store . We have a great selection of Concealed Carry Tactical Slings, Individual First Aid Kits, MOLLE Compression Back Packs, and Hydration Kits.  Click here for more info!
Happy Prepping!
Mark