on
March 4, 2015
at
5:48 am

Nick Hankoff, the News Editor for Voices of Liberty joins me today to talk about a multitude of freedom related issues. We discuss education, economics, politics and media. It's up to you to ensure that freedom prevails. The consequences are so dire,  we cannot afford to fail.
Podcast: Play in new window | Download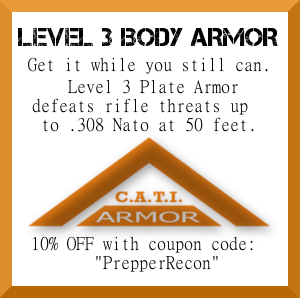 Cati Armor offers affordable body armor including level III trauma plates made of AR-500 steel which can endure multiple rounds from pistols and rifles up to 7.62 NATO. There plates are available with Rhino Linings coating to reduce spall.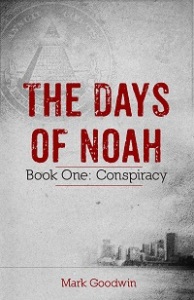 Is there a secret cabal working to collapse the international economy in order to usher in a global government and one-world currency? Watch through the eyes of Noah Parker as a global empire takes shape, ancient writings are fulfilled and the last days fall upon the once great, United States of America.The Days of Noah, Book One: Conspiracy, by Mark Goodwin is a fast-paced, prepper-fiction thriller which looks at how modern conspiracies could play into Biblical prophecy concerning the end times.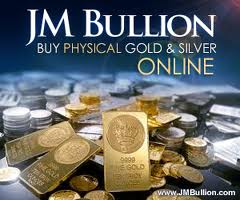 I use JM Bullion because they have the lowest over-spot price of any dealer I have found for silver and gold bullion. JM Bullion now offers free shipping on every order!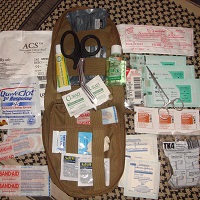 Check out the new Individual First Aid Kits that I put together. They have everything you need to address traumatic wounds such as you might experience in a gun fight or car accident. Let's face it, even in the best of times, it takes a while for the ambulance to get there. This kit could save your life! It is equipped with an Israeli Battle Dressing, Quikclot, Asherman Chest Seal, Nasopharngeal Airway, TK4 tourniquet and lots of extras. Click here for more info!
God bless and happy prepping!
Mark