on
June 6, 2014
at
1:40 pm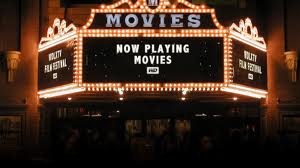 Tonight's movie investigates the unbelievable amount of waste in government contracts with private security, infrastructure and service firms like Halliburton, Backwater, KBR, CACI and DynCorp. Above and beyond the financial abuse, the film also explores criminal activities carried out by several private contractors.
This is very important information that every American needs to know about, especially anyone considering employment with any of these contractors or the military.

Our  Individual First Aid Kits! are now on sale! $89 includes shipping! They have everything you need to address traumatic wounds from a gun fight or car accident.  It is equipped with an Israeli Battle Dressing, Quikclot, Asherman Chest Seal, Nasopharngeal Airway, TK4 tourniquet and lots of extras. Click here for more info! This kit could save your life!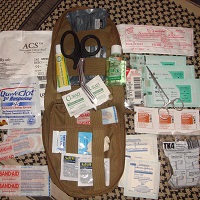 Happy prepping!
MDG