on
July 2, 2014
at
9:31 pm
Prepper Recon 7 Step Survival Plan on Summer of Survival Thursday Night at 9 PM EST!
If you still haven't signed up for Summer of Survival, you are missing a ton of great free information from the best guests in the preparedness industry. It is happening  every Tuesday and Thursday night all summer long! I'll be presenting my 7 Step Survival Plan  Thursday night, July 3rd at 9 PM. Stay tuned after the show for a live Q&A session.

American Reset is now available in Audio Book!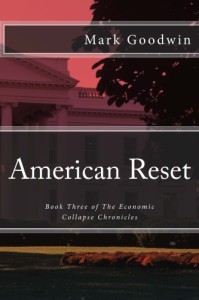 You can now get American Reset in audio format from Audible.com! If you're new to Audible, you can sign up for a free trial and get American Reset free! It will also be available on Amazon and iTunes in a couple of days.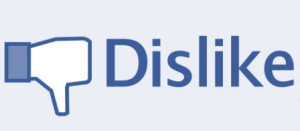 After having two accounts shut down or converted to fan pages by Facebook and having our PayPal account charged by Zuckerberg and Co. without authorization, I am no longer on Facebook. I'm not sure why I was targeted  by FB, but I'm all done with them. If you would like to follow me on a social media site, head on over to PatriotFB.com. Yes, it looks and functions just like FB but it is ran by Jeff Norton, a personal friend and true patriot who won't share your pics, info and friends list with the NSA.