on
August 22, 2015
at
1:16 am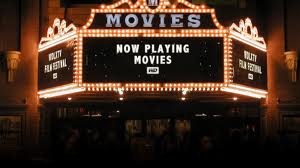 Tonight's movie is a fantastic webinar from our friends over at Life Changes Be Ready featuring Dr. Kirk Elliot speaking on the importance of having a financial survival plan to weather the coming storm. This webinar follows our Shemitah Readiness series closely so I'm greatful to Jim and Cindy at LCBR for letting me share it with you.
The Interviewer is my good friend Jim Thompson of SolarGoKits.com. Check out his site for great deals on solar generators and components. People in Central Florida can contact him to design custom systems to provide power for specific applications, such as freezers, communications equipment or necessary medical equipment.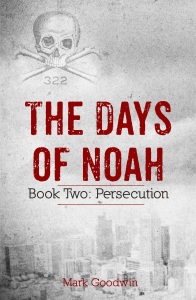 In The Days of Noah, Book Two: Persecution, a globalist conspiracy transpires by way of a false flag attack against America's energy infrastructure. Noah and Cassandra Parker witness a complete economic meltdown which is intentionally triggered by the event. The assault is blamed on patriots and Christians who are rounded up into detention centers across the country. Noah and his friends must take action to prepare for the meltdown and defend against the totalitarian regime which is gunning for their freedom, and quite possibly, their very lives. Get your copy of The Days of Noah, Book Two: Persecution for Kindle, Paperback or Audio edition at Amazon.com Today.
Happy prepping!
Mark