on
November 30, 2013
at
8:45 pm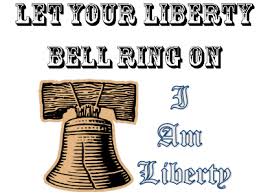 Podcast- Fed Failure- Guest Appearance on I Am Liberty
This is the recording of my recent guest appearance on I Am Liberty with James Walton. We talked about gold and silver as protection against a currency collapse and the inability of the Fed to improve  the job market even though they are adding 7% of the entire economy in new money creation every year through QE.
Check out today's show then visit James' website at I Am Liberty.
Podcast: Play in new window | Download
Today's Prepper Recon Podcast sponsor is CampingSurvival.com. Whether your plan is to bug in or bug out, they have all of your preparedness needs including; bug out bags, long term food storage, water filters, gas masks, and first aid kits. Use coupon code PREPPERRECON to get 5% off your entire order at Camping Survival.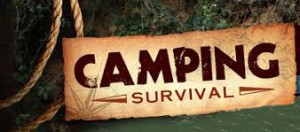 Don't miss another episode of the Prepper Recon Podcast. Subscribe to us on Stitcher or iTunes to get a new episode every week. Check out my new dystopian fiction novel, American Exit Strategy, Book One of the Economic Collapse Chronicles. Liberty minded individuals and those who believe in the Constitution will find this near future dystopian novel to be right up their alley. Those who are looking to be more informed about the potential threats to America's financial stability will learn what to watch for and how to prepare themselves for an economic collapse.
God bless and happy prepping!
MDG