on
April 6, 2014
at
10:44 pm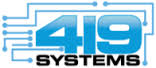 Mark Donges of 419 Systems joins me on the Prepper Recon Podcast today to talk about his new inventory tracking system for preppers called Survival Stores. Mark and I discuss a lot of basic prepping tasks and the importance of having a plan before it hits the fan.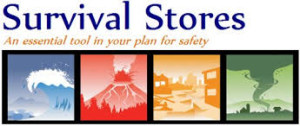 Check out 419 Systems today for more info on Survival Stores.
Podcast: Play in new window | Download
Today's Prepper Recon Podcast sponsor is CampingSurvival.com. Whether your plan is to bug in or bug out, they have all of your preparedness needs including; bug out bags, long term food storage, water filters, gas masks, and first aid kits. Use coupon code PREPPERRECON to get 5% off your entire order at Camping Survival.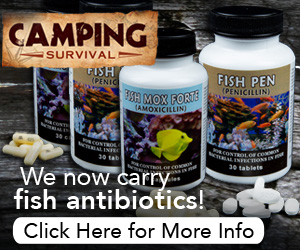 I use JM Bullion because they have the lowest over spot price of any dealer I have found for silver and gold bullion. JM Bullion now offers free shipping on every order!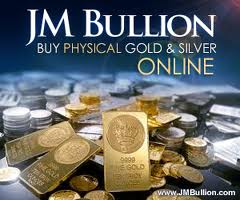 Check out the new Individual First Aid Kits that I put together. They have everything you need to address traumatic wounds such as you might experience in a gun fight or car accident. Let's face it, even in the best of times, it takes a while for the ambulance to get there. This kit could save your life! It is equipped with an Israeli Battle Dressing, Quikclot, Asherman Chest Seal, Nasopharngeal Airway, TK4 tourniquet and lots of extras. Click here for more info!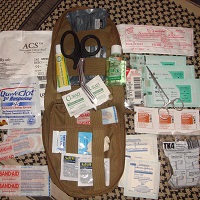 Don't miss another episode of the Prepper Recon Podcast. Subscribe to us on YouTube, Stitcher or iTunes to get a new episode every week.
Happy prepping!
MDG