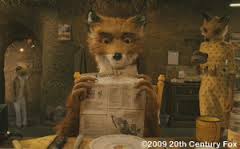 Radio Free Redoubt's Fox519 joins me to talk about the convergence of several secular and prophetic indicators that are flashing like red warning signs to take cover financially. He tells us what he and his community are doing to prepare. This episode is part of a series where Prepper Recon will be discussing the SRC or Shemitah Readiness Checklist to make sure you can attain a minimum state of preparedness by September.
Podcast: Play in new window | Download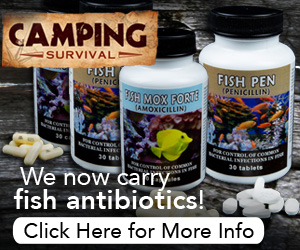 Today's Prepper Recon Podcast sponsor is CampingSurvival.com. Whether your plan is to bug in or bug out, they have all of your preparedness needs including; bug out bags, long term food storage, water filters, gas masks, and first aid kits. Use coupon code PREPPERRECON to get 5% off your entire order at Camping Survival.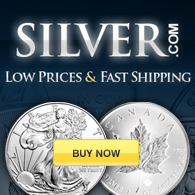 The dollar has lost over 90% of its purchasing power since 1971. Silver, on the other hand, has proved to be a very stable form of wealth preservation over the years. And where do you buy silver? Silver.com of course. Silver.com offers fantastic prices on silver and gold. Check out Silver.com today.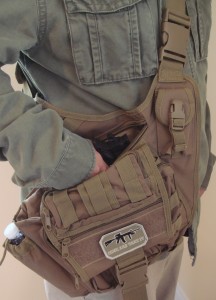 Stop by the Prepper Recon Supply Store . We have a great selection of Concealed Carry Tactical Slings and Individual First Aid Kits.  Click here for more info!
Happy Prepping!
Mark