on
July 31, 2014
at
10:25 pm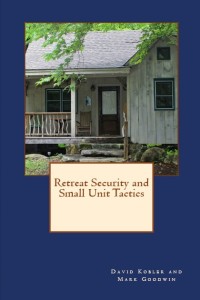 Retreat Security and Small Unit Tactics, the new book I wrote with David Kobler, AKA SouhternPrepper1 is NOW AVAILABLE!
Detroit high-priority 911 calls average 58 minutes for a response. How much longer will it be until budget cuts, natural disaster or a total collapse make you responsible for your own security? Retreat Security and Small UnitTactics will teach you how to organize your team or neighborhood into a force to be reckoned with. You'll get tips to harden your home and protect your family, life and property, both now and after the stuff hits the fan. Retreat Security and Small Unit Tactics is available in Paperback and Kindle. 
We have an awesome giveaway to celebrate the release. Three winners will be selected from a drawing and announced on PrepperRecon.com on August 15th.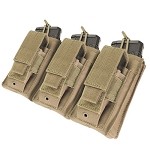 Prize #1.  CATIarmor.com is donating a Triple Kangaroo M4 Mag Pouch, in your choice of Black, OD Green or Coyote.

Prize #2.  JRHenterprises.com is donating a military style IFAK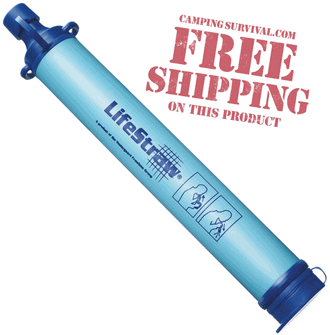 Prize #3. CampingSurvival.com is donating a Lifestraw.
To win, leave a review for Retreat Security and Small Unit Tactics on Amazon. Then email  your Amazon screen name to prepperrecon@gmail.com, with Retreat Giveaway in the subject line, and you'll be entered to win.
God speed and happy prepping!
MDG