on
October 8, 2014
at
7:22 pm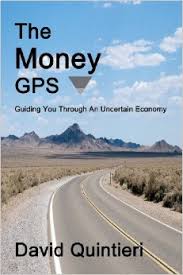 David Quintieri of TheMoneyGPS.com is back on the show today to talk about the real unemployment numbers and global economic instability. We talk about ways to hedge yourself financially and protect yourself physically. To learn more, check out David's Money GPS YouTube Channel for regular video updates. Click here to buy David's book, The Money GPS from Amazon.com
Podcast: Play in new window | Download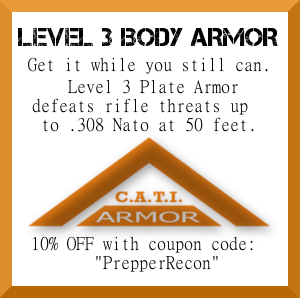 Cati Armor offers affordable body armor including level III trauma plates made of AR-500 steel which can endure multiple rounds from pistols and rifles up to 7.62 NATO. There plates are available with Rhino Linings coating to reduce spall.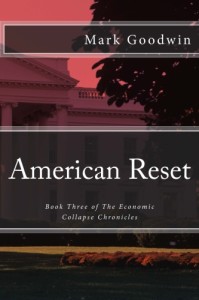 In American Reset, the final chapter of the Economic Collapse Chronicles, the ultimate contest between liberty and tyranny reaches the apex. The Bair family and their neighbors learn the true value of community as they rely on each other to survive the war and the effects of the financial meltdown.  Will the collapse bring an oppressive regime that enslaves the American people, or will the patriots prevail and guide the country back to a place of freedom, peace and prosperity?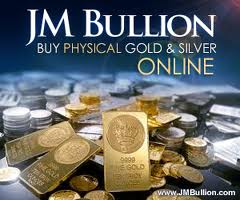 I use JM Bullion because they have the lowest over-spot price of any dealer I have found for silver and gold bullion. JM Bullion now offers free shipping on every order!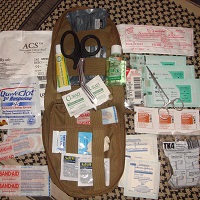 Check out the new Individual First Aid Kits that I put together. They have everything you need to address traumatic wounds such as you might experience in a gun fight or car accident. Let's face it, even in the best of times, it takes a while for the ambulance to get there. This kit could save your life! It is equipped with an Israeli Battle Dressing, Quikclot, Asherman Chest Seal, Nasopharngeal Airway, TK4 tourniquet and lots of extras. Click here for more info!
God bless and happy prepping!
MDG