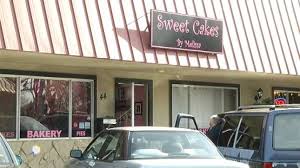 In case you thought the persecution of the Church in America was something that could never happen or, at worst, was an event in the distant future, Aaron Klein of Sweet Cakes Bakery in Oregon is with us today to set you straight. After climbing mountains of regulations, paying fees and jumping through hoops, he and his wife were finally able to fulfill their dream of opening their own bakery. But, when their faith would not allow them to participate in a same-sex marriage ceremony, they were sued to the tune of $150,000.
Podcast: Play in new window | Download
If you'd like to help them in their battle to stand for faith and freedom, you can send donations to The Lynchwood Church of God and make a note that it is for the Klein fund. Trust me, while they're struggling now financially because of this persecution, they are gazillionairs on the other side of eternity for what they've endured. So if you have an eternal perspective, this might be the investment opportunity of a lifetime.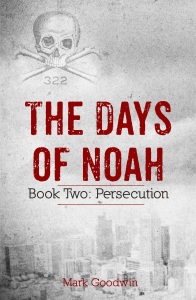 In The Days of Noah, Book Two: Persecution, a globalist conspiracy transpires by way of a false flag attack against America's energy infrastructure. Noah and Cassandra Parker witness a complete economic meltdown which is intentionally triggered by the event. The assault is blamed on patriots and Christians who are rounded up into detention centers across the country. Noah and his friends must take action to prepare for the meltdown and defend against the totalitarian regime which is gunning for their freedom, and quite possibly, their very lives. Get your copy of The Days of Noah, Book Two: Persecution for Kindle, Paperback or Audio edition at Amazon.com Today.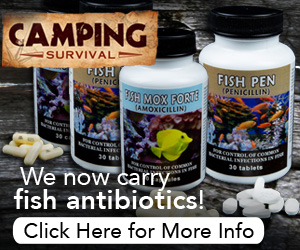 Today's Prepper Recon Podcast sponsor is CampingSurvival.com. Whether your plan is to bug in or bug out, they have all of your preparedness needs including; bug out bags, long term food storage, water filters, gas masks, and first aid kits. Use coupon code PREPPERRECON to get 5% off your entire order at Camping Survival.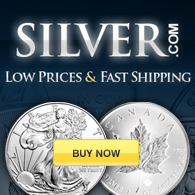 The dollar has lost over 90% of its purchasing power since 1971. Silver, on the other hand, has proved to be a very stable form of wealth preservation over the years. And where do you buy silver? Silver.com of course. Silver.com offers fantastic prices on silver and gold. Check out Silver.com today.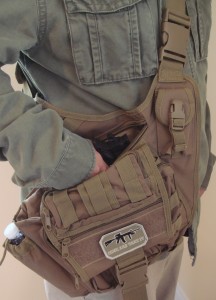 Stop by the Prepper Recon Supply Store . We have a great selection of Concealed Carry Tactical Slings, Individual First Aid Kits, MOLLE Compression Back Packs, and Hydration Kits.  Click here for more info!
Happy Prepping!
Mark