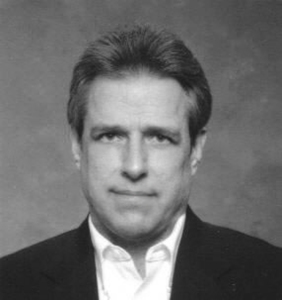 Chuck Coppes of IDP Consulting joins me today to talk about the impending monetary catastrophe our nation is soon to endure. To learn more, visit Chuck's website at   ChuckCoppes.com and sign up for his very informative newsletter. Also check out his book, America's Financial Reckoning Day.

Podcast: Play in new window | Download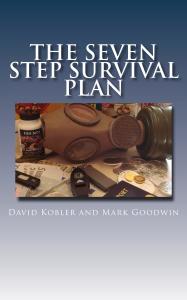 My new book, The Seven Step Survival Plan, which I co-wrote with David Kobler, AKA SouthernPrepper1 is now available. It's a great blueprint for new preppers and it will help the old pros keep their plan balanced.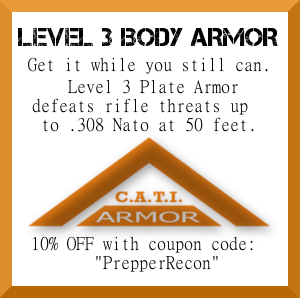 Cati Armor offers affordable body armor including level III trauma plates made of AR-500 steel which can endure multiple rounds from pistols and rifles up to 7.62 NATO. There plates are available with Rhino Linings coating to reduce spall.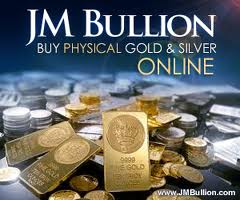 I use JM Bullion because they have the lowest over-spot price of any dealer I have found for silver and gold bullion. JM Bullion now offers free shipping on every order!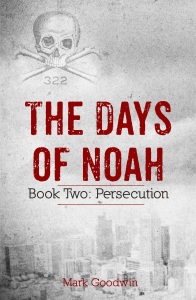 In The Days of Noah, Book Two: Persecution, a globalist conspiracy transpires by way of a false flag attack against America's energy infrastructure. The assault is blamed on patriots and Christians who are rounded up into detention centers across the country. Noah and his friends must take action to prepare for the meltdown and defend against the totalitarian regime which is gunning for their freedom, and quite possibly, their very lives. Get your copy of The Days of Noah, Book Two: Persecution for Kindle, Paperback or Audio edition at Amazon.com Today.
God bless and happy prepping!
Mark