on
October 20, 2014
at
7:25 am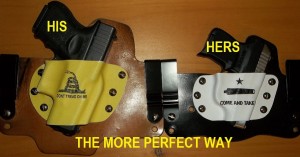 Last week, we had a serious issue with our podcasting host, Blubrry. They've had some problems internally, but all is well and I received good customer service in fixing the complication. Today's post is from last Monday which many of you didn't get to hear  because of the technical drawbacks. The show has tons of great information, so we're reposting it today so you won't miss out. A special thanks to all the listeners who sent me emails and comments to let me know the files weren't playing last week!
Dakota Hughes of TheMorePerfectWay.com joins me on the show today. We discuss gardening, radio communications and how lock picking can be useful to preppers.
Check out Dakota's blog at TheMorePerfectWay.com
Podcast: Play in new window | Download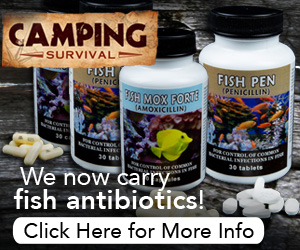 Today's Prepper Recon Podcast sponsor is CampingSurvival.com. Whether your plan is to bug in or bug out, they have all of your preparedness needs including; bug out bags, long term food storage, water filters, gas masks, and first aid kits. Use coupon code PREPPERRECON to get 5% off your entire order at Camping Survival.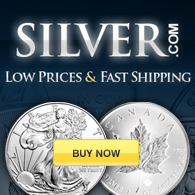 The dollar has lost over 90% of its purchasing power since 1971. Silver, on the other hand, has proved to be a very stable form of wealth preservation over the years. And where do you buy silver? Silver.com of course. Silver.com offers fantastic prices on silver and gold. Check out Silver.com today.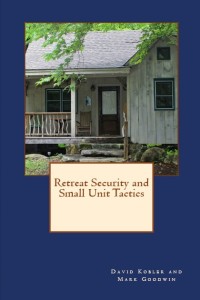 How much longer will it be until budget cuts, natural disaster or a total collapse make you responsible for your own security? The new book, Retreat Security and Small Unit Tactics, by David Kobler and Mark Goodwin will teach you how to organize your team or neighborhood into a force to be reckoned with. You'll get tips to harden your home and protect your family, life and property, both now and after the stuff hits the fan. Retreat Security and Small Unit Tactics is available in Paperback, Kindle and audio editions. Buy it from Amazon.com … before it's too late.
Make sure you stop by the Prepper Recon Supply Store before you leave. We just added some very cool Concealed Carry Tactical Slings. Of course we still have a great selection of Individual First Aid Kits, MOLLE Compression Back Packs, and Hydration Kits.  Click here for more info!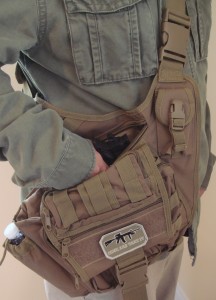 Happy Prepping!
MDG